We're just a few days away from 2023, so what better time for a retrospective on the year gone by?
Next week we'll set some goals for 2023, maybe even with some guest contributions! In the mean time, this is RISING EDGE's top 6 moments of 2022.
#6 – 'New' E30 Race Car
I picked up this new-to-me E30 race car early in the year (February), and have been really excited to own it, although I have done relatively little to get it back on the track in the time that I've owned it.
The car was a track toy / BMWCCA club race car that was crashed, repaired, then sold to me. It has an M52B28 with bolt-ons, 5-lug swap, AST coilovers, and a very nicely designed FIA-style roll cage that I am a big fan of.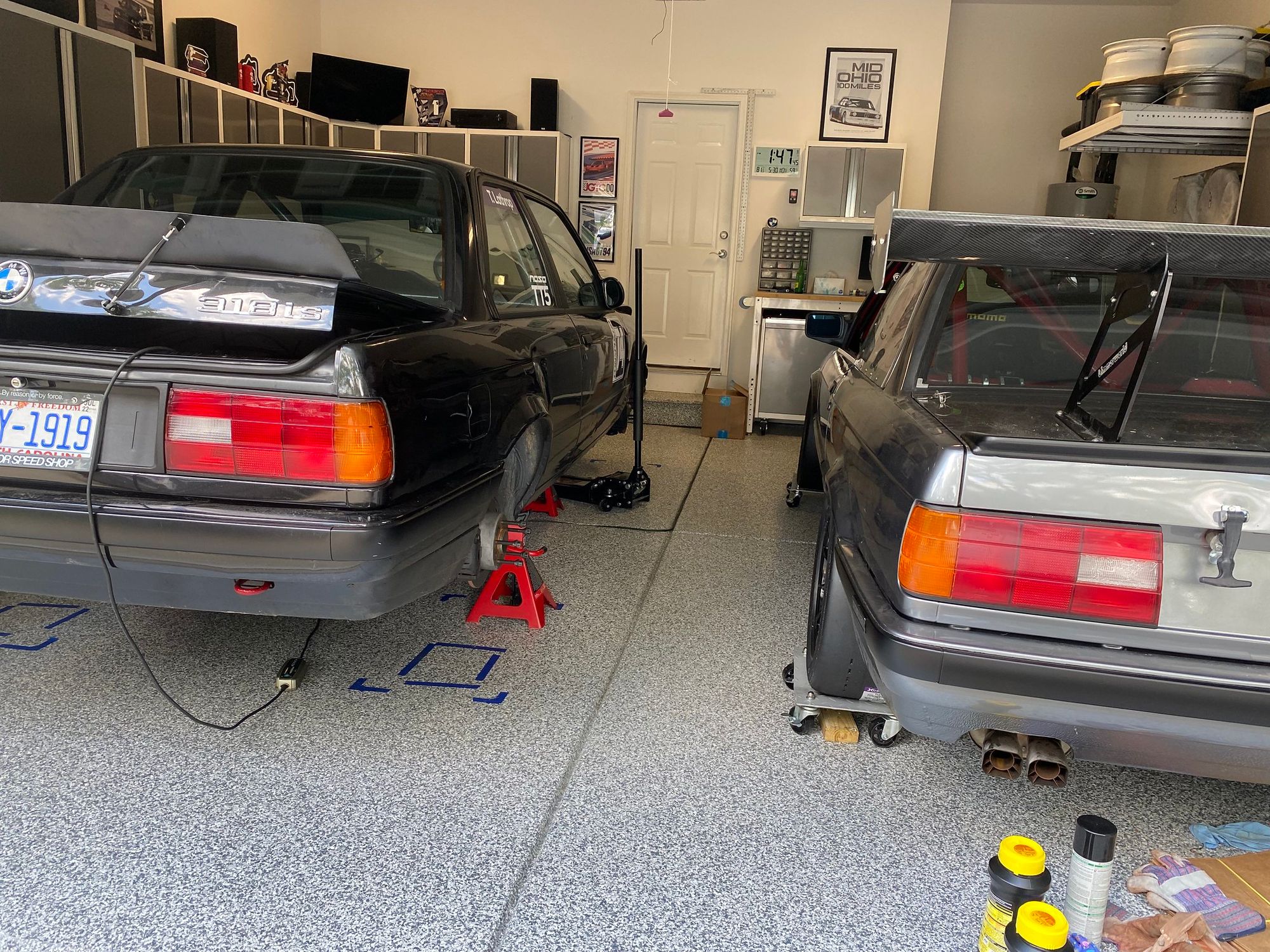 There was no dashboard in the car, just a bunch of things zip tied to the dash bar, which I was not a fan of. One of the first things that I did was to put in a dashboard. The car needed some tidying up: fixing some of the wiring, changing all of the fluids, rebuilding the dampers.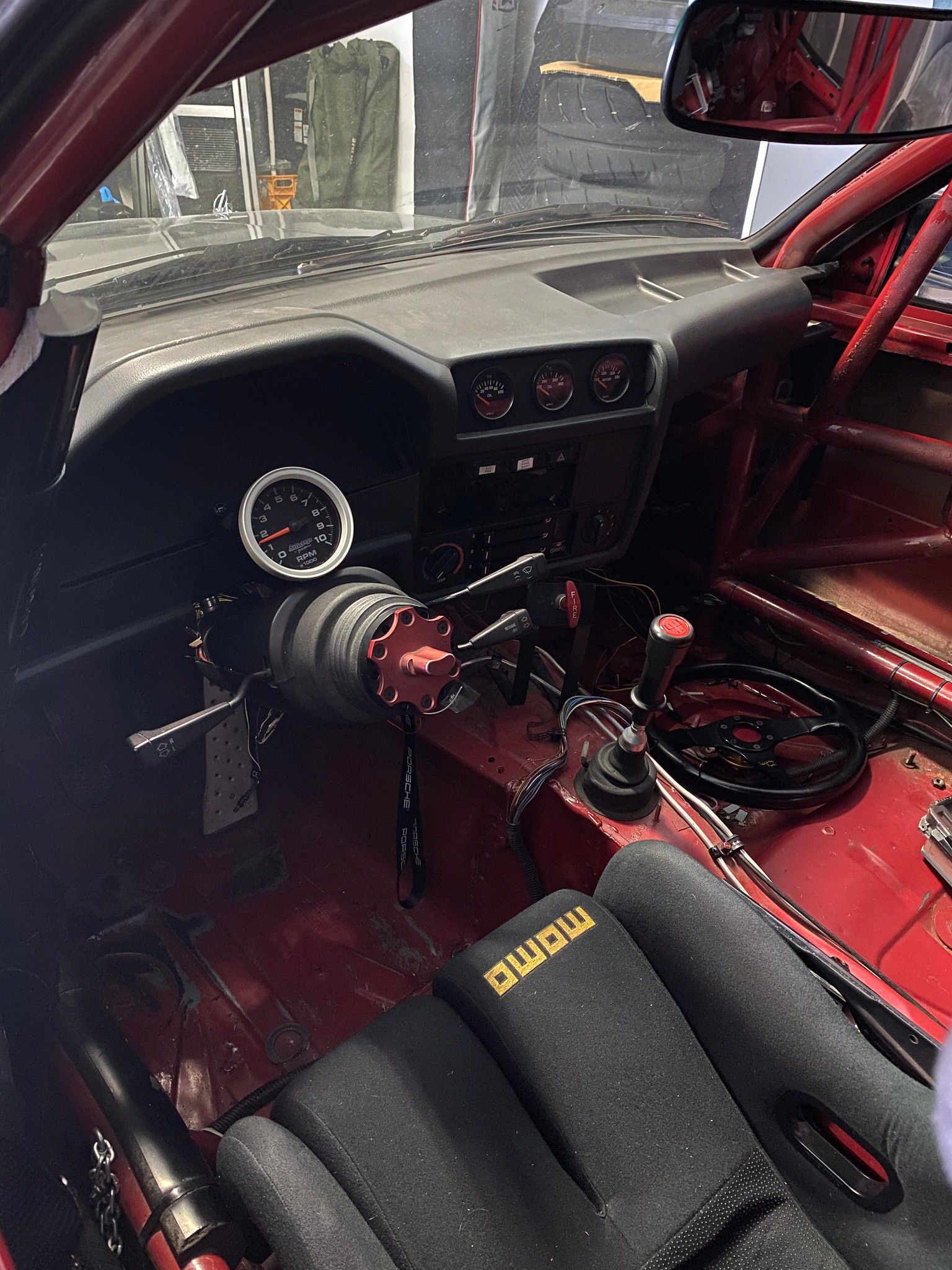 I'm in the home stretch with the project, and hope to have it on the track soon. It still needs a front splitter, up-to-date safety equipment (window net, belts, recharge the fire bottle), and then I hope to do NASA competition school in this car in ST5 trim!
#5 – Driving the Charlotte Roval
Track Night in America events are the only opportunity I've had to drive at the Charlotte Motor Speedway "Roval," and I've done two of them in the last year. However, the first event we ran sans-chicanes, which means that we entered the NASCAR oval at NASCAR turn 2, and ran all the way back to start-finish and the Roval Turn 1 on the banking (no chicanes).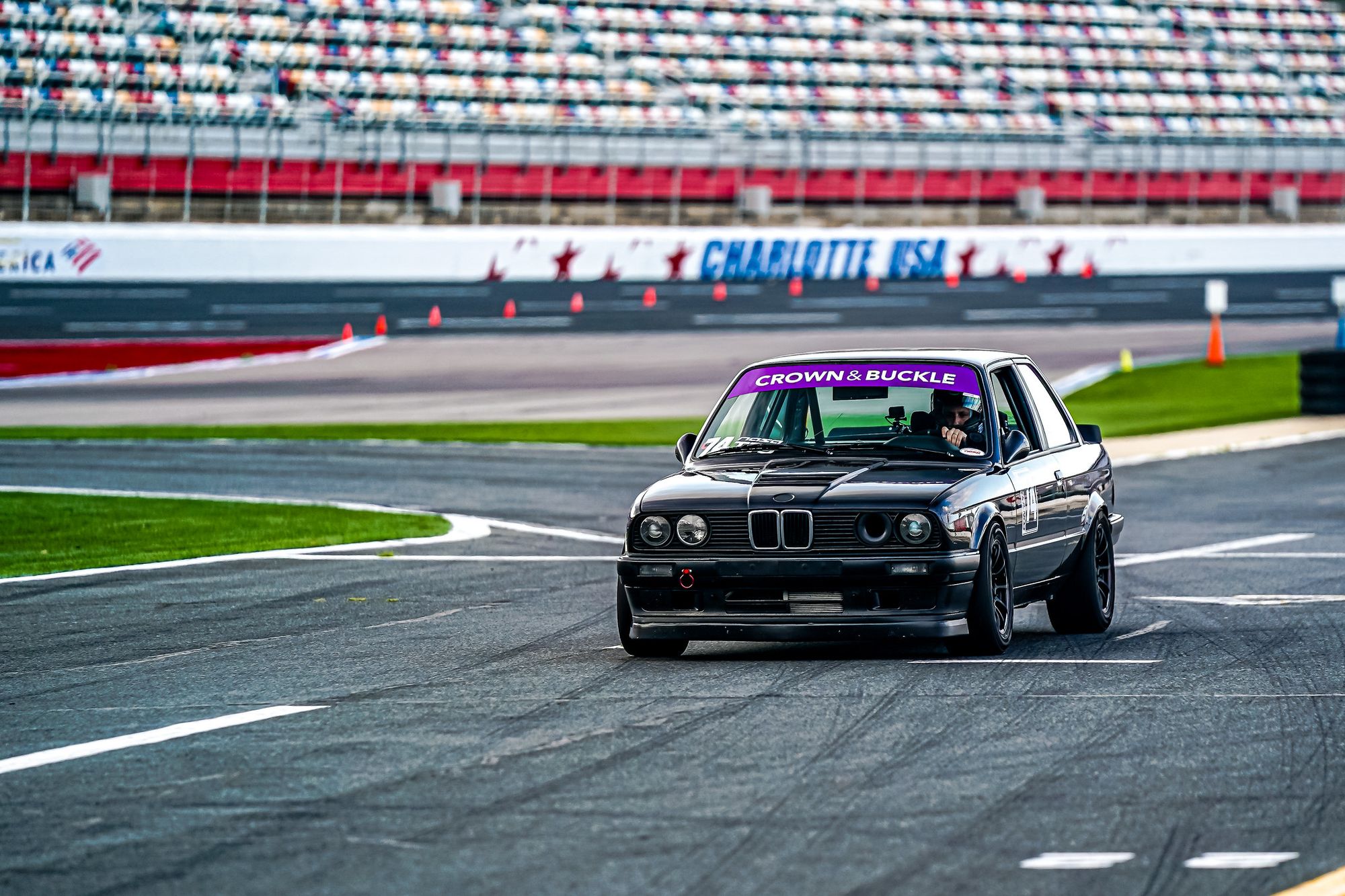 In August I got to do another TNIA event, and this time they ran with the real NASCAR Roval configuration, with both chicanes.
For a low-horsepower "momentum" car like my E30, the chicane layout is way more fun and challenging. The two chicanes are drastically different from one another. The first one and very tight, and requires a major decel, from about 120mph down to 45mph! The second isn't as tight, but the shape is still challenging.
For a low-stakes and low-cost event, you can't beat TNIA. Add in a pretty illustrious track such as Charlotte Motor Speedway, and driving this layout for the first time was one of my highlights of 2022.
#4 – Roebling Road Joint Event
Back in September, there was a joint event at Roebling Road between the NASA Southeast and Florida regions, my current and former home-regions, respectively. All of my Southeast and Florida friends attended the event, and it was one of the most fun events in recent memory.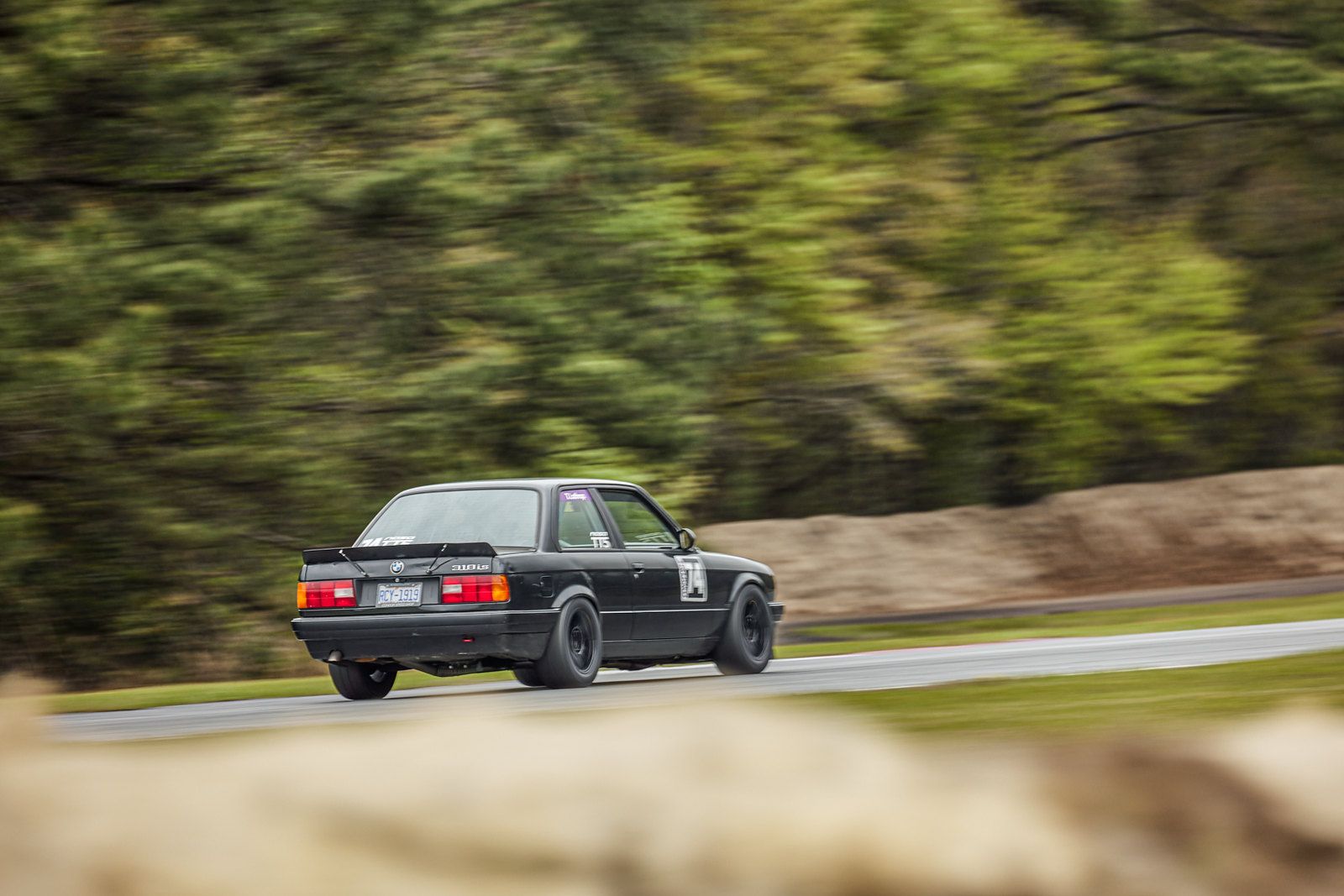 Roebling Road was freshly repaved, and there was a lot of action to watch and be a part of. I did some last minute weight reduction in my #74 E30 to try and make it more competitive in a field of seven TT5 cars. Ultimately I was still far from the podium pace, but I had some great mid-pack battles, especially with my friend Raul, and I ended up finishing in 5th place both days. Raul and I were within a few tenths of each other all weekend long, both in cars that are far from optimized for TT5.
More than ever, I realize that the socialization of being at the track is one of the most important things to me, and with huge Time Trial and Race Group fields, plus two regions worth of friends in attendance, there was no shortage of good times to be had all weekend!
In case you missed the full article: Roebling Race Report
#3 – Racing Simulator
In October, I finally caved in and bought a racing simulator setup to run iRacing. In a short amount of time, I've been blown away by:
How much fun it is
How the skills truly can transfer to "real life"
How helpful it is to review post-race video (my own, plus the perspective of the cars around me, and the race leader's as well)
How race craft can be learned/practiced
Given about a month's worth of setting tweaks, and a few small additions for more feedback (a transducer mounted to the seat – cheap and effective), I have a setup that I can drive hard, confidently, and consistently. The rest is on me.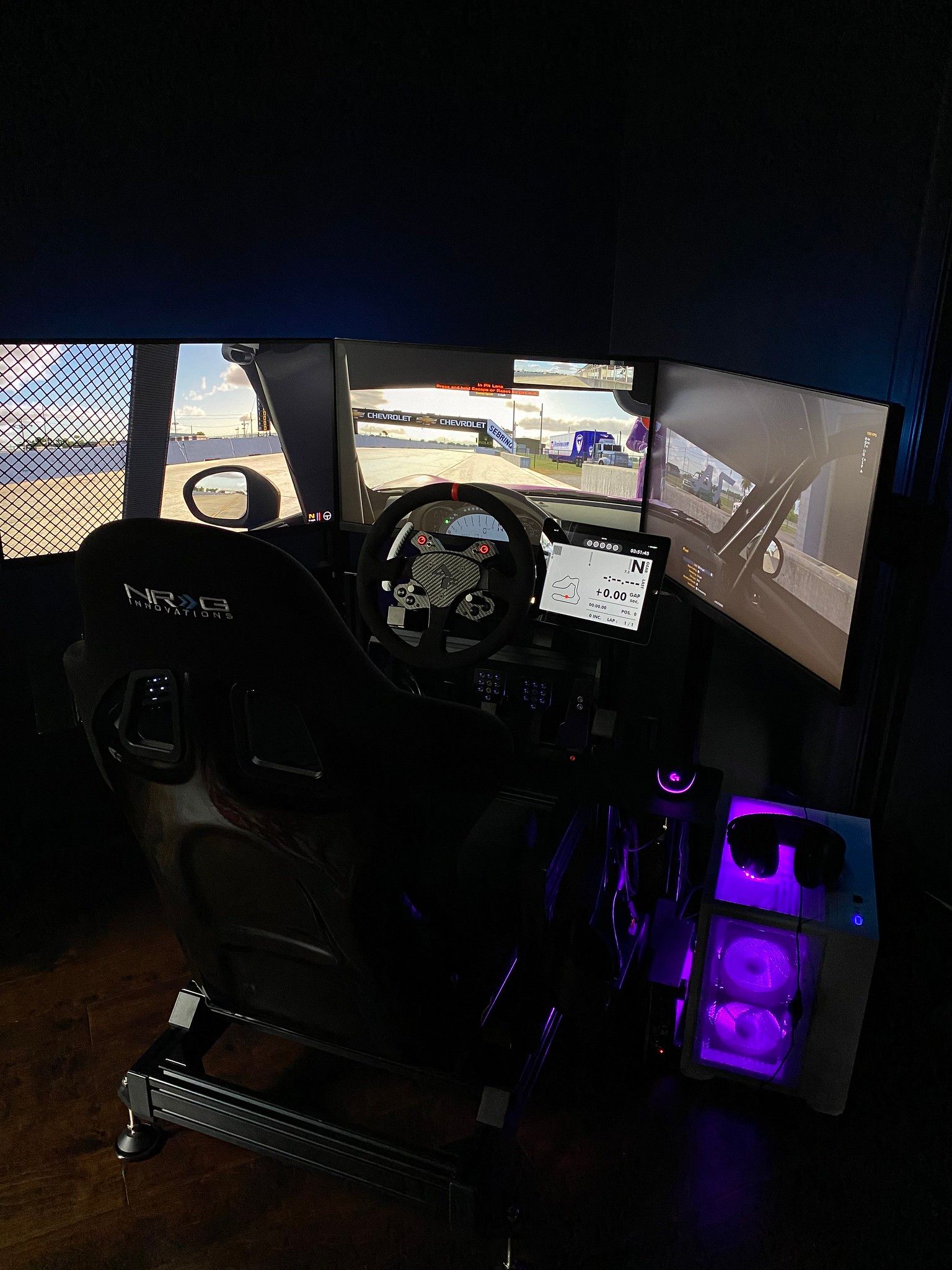 I have no doubt that continued training in my simulator will make me a faster, safer, and more aware driver, especially as I move into wheel to wheel competition.
If you are interested in my sim racing journey, you can check out the sim racing tagged posts.
#2 – Sebring TT5 Record
This was a goal of mine since 2020, and it had eluded me thus far. Finally I was able to set the record in April 2022, even if only for a few months (it got broken again in October by Nick Dugdale). I was proud to finally have achieved one of the few Time Trial goals I had set for myself, even if it was more than 2 years later.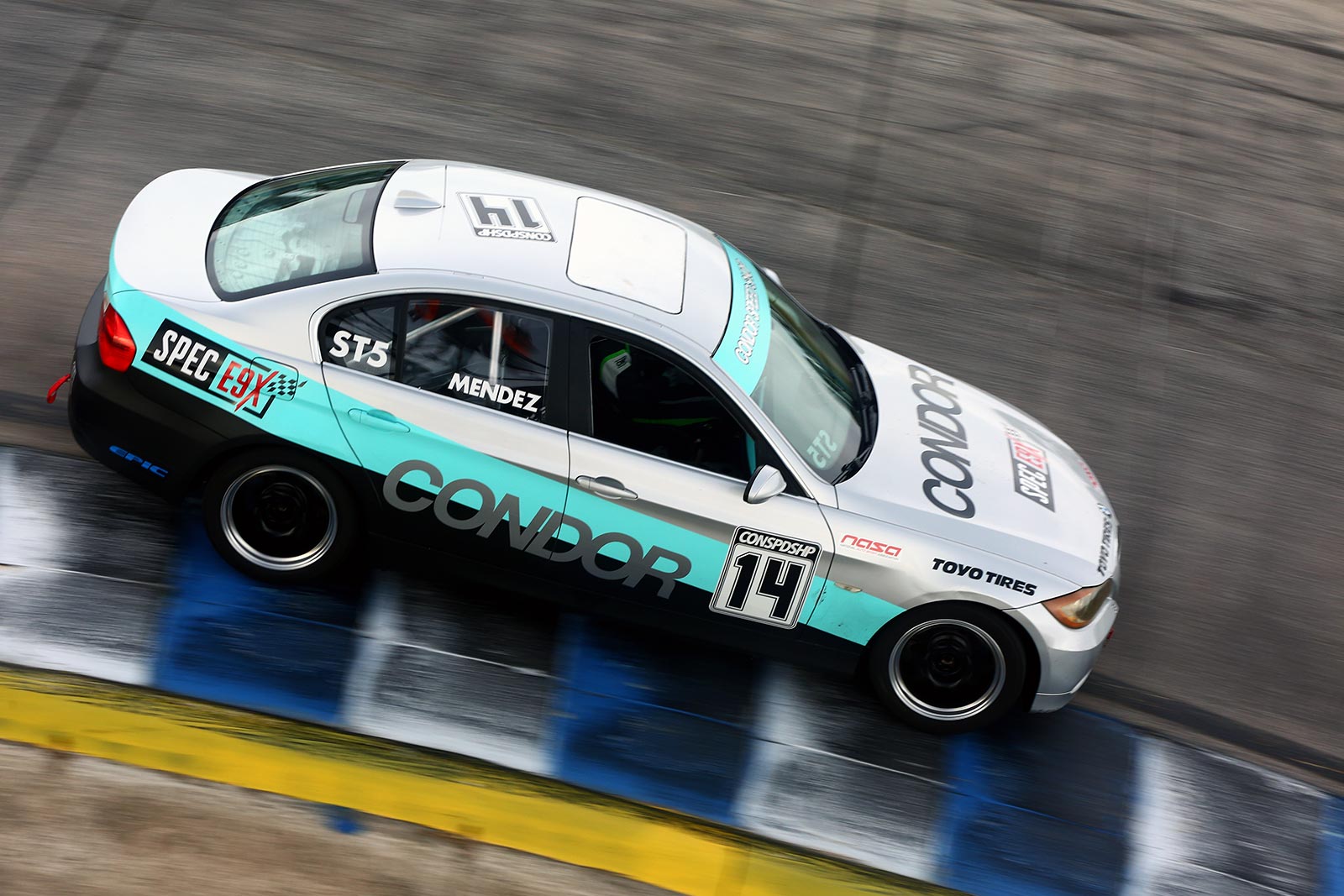 The lap wasn't really anything impressive or special – which just shows how easy it is to drive fast in the Spec E9X. Given the brutally hot conditions, old tires, and the fact that I was driving a borrowed car, I was more than thrilled with the result.
I am ever-thankful for the chances I have had to drive the Condor Speed Shop #14 Spec E9X race car (thanks Carlos!). The car is simply a pleasure to drive. It's so predictable, balanced, and forgiving. I really can't wait to have an E9X of my own.
In case you missed the full article: Sebring Race Report + TT5 Record
#1 – CMP TT6 Win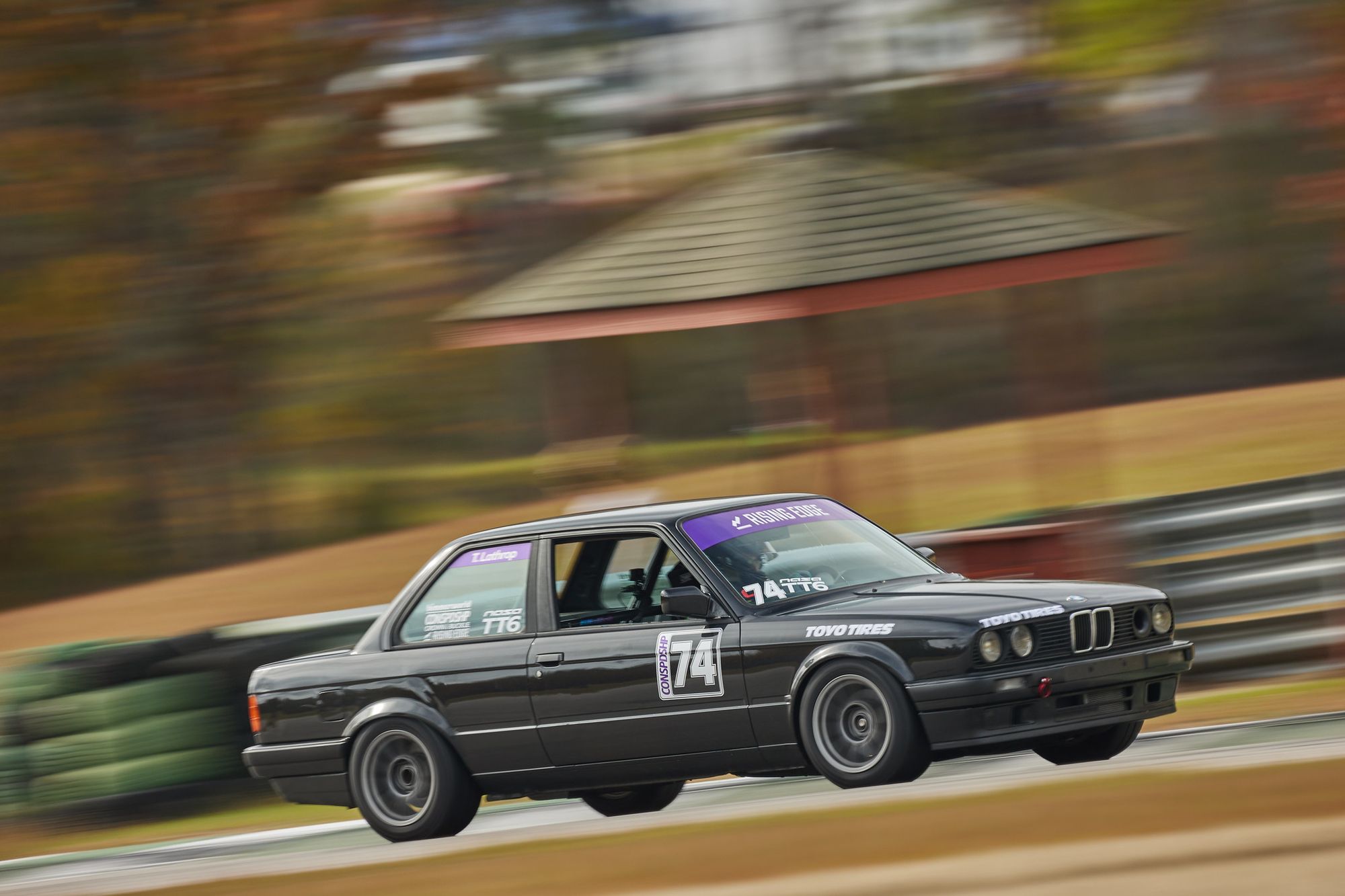 This one felt good. It wasn't a track record or anything like that, but this was the deepest TT field that I had ever competed in (13 cars), and it was a fairly stacked field. Drivers who regularly podium, as well as the track record holder, were all competing. It was also my first time driving the car ballasted and setup for TT6.
I was very happy with the new TT6 setup for the #74 E30, and it proved to be quite competitive. Even though it was my first time driving at CMP, I picked up the layout quickly thanks to 5 practice sessions on Friday, and I was able to find the pace that I needed to win both days.
The icing on the cake was winning contingency money for the first time; enough to buy a full set of Toyo RR tires!
In case you missed the full article: CMP Race Report
Bonus – Starting RISING EDGE!
I started writing my first articles for RE in June, and it's been such a rewarding journey! I'm really looking forward to sharing 2023 with my readership. Thanks for being a part of this blog!
P.S. Sorry for the late/delayed post! The holiday season has been getting the best of me, and the last few articles have been written at the very last-minute.