I recently sold one of my E30s.
If you want the short version, it's because building and maintaining race cars is a lot of work.
If you want the slightly longer version, it's also because my love of E30s has cooled off a lot this year.
As you may have read, earlier this year, I picked up an E90 race car for use in GridLife Touring Cup next season. Due to my family and business obligations, my GLTC racing will cut into my NASA participation quite a bit.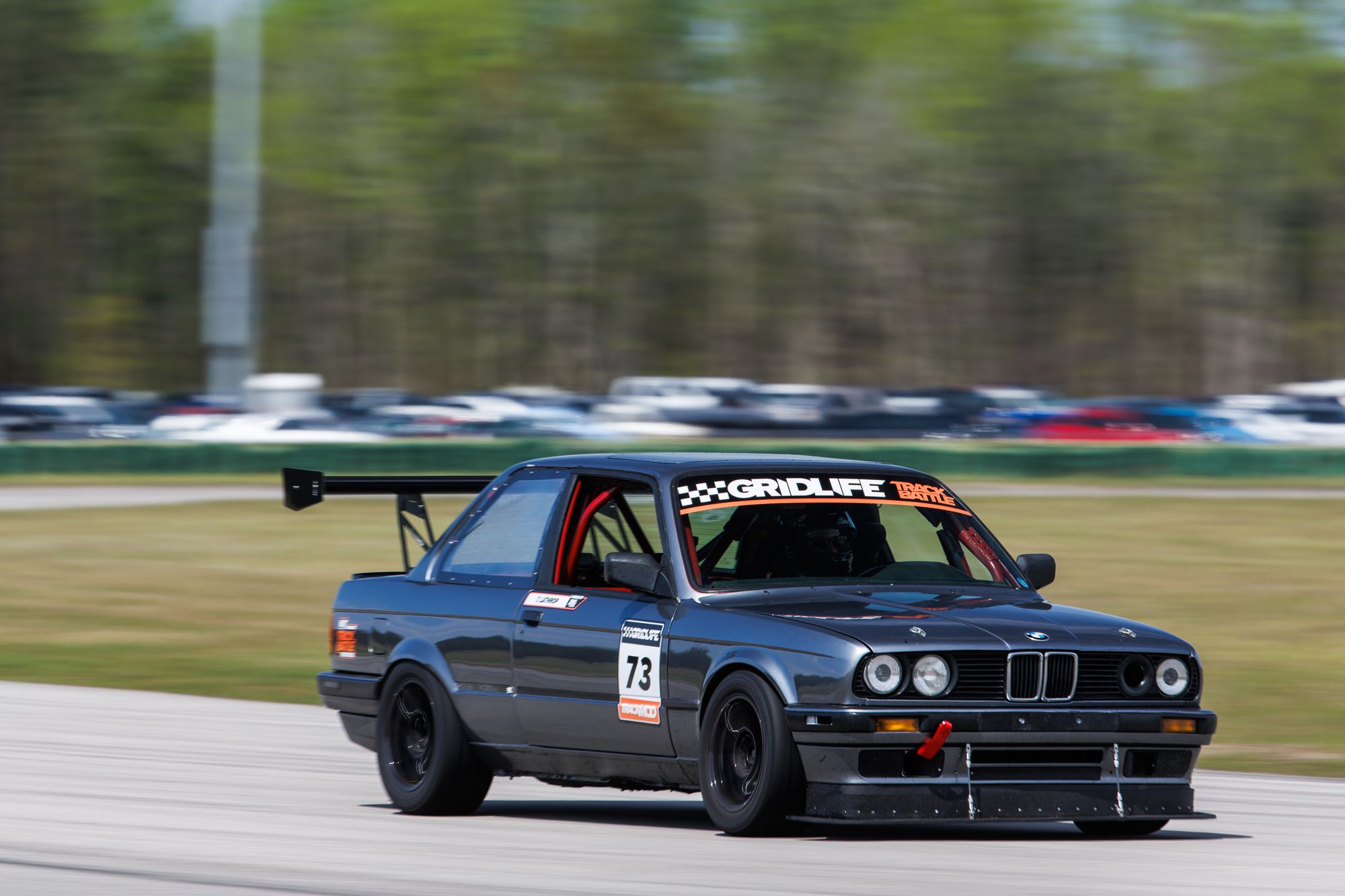 Part of my reason for buying the E30 race car in 2022 was to have a caged car to do NASA competition school in. If I'm doing fewer NASA events anyway, I don't need a[nother] car specifically for it.
There are two other significant factors, though.
Parts Are Hard to Find and Expensive
This is something that I talked about in my SpecE30 Is Dead article (which is one that struck a nerve, by the way).
While there is still pretty good aftermarket support for the platform, BMW continues to let parts go "NLA" (no longer available). The E30 is a platform that is in a weird limbo of not being very supported by the BMW Classic program yet while it remains a sort of niche-enthusiast-collector-maybe-racer-car. This is not a new or recent issue.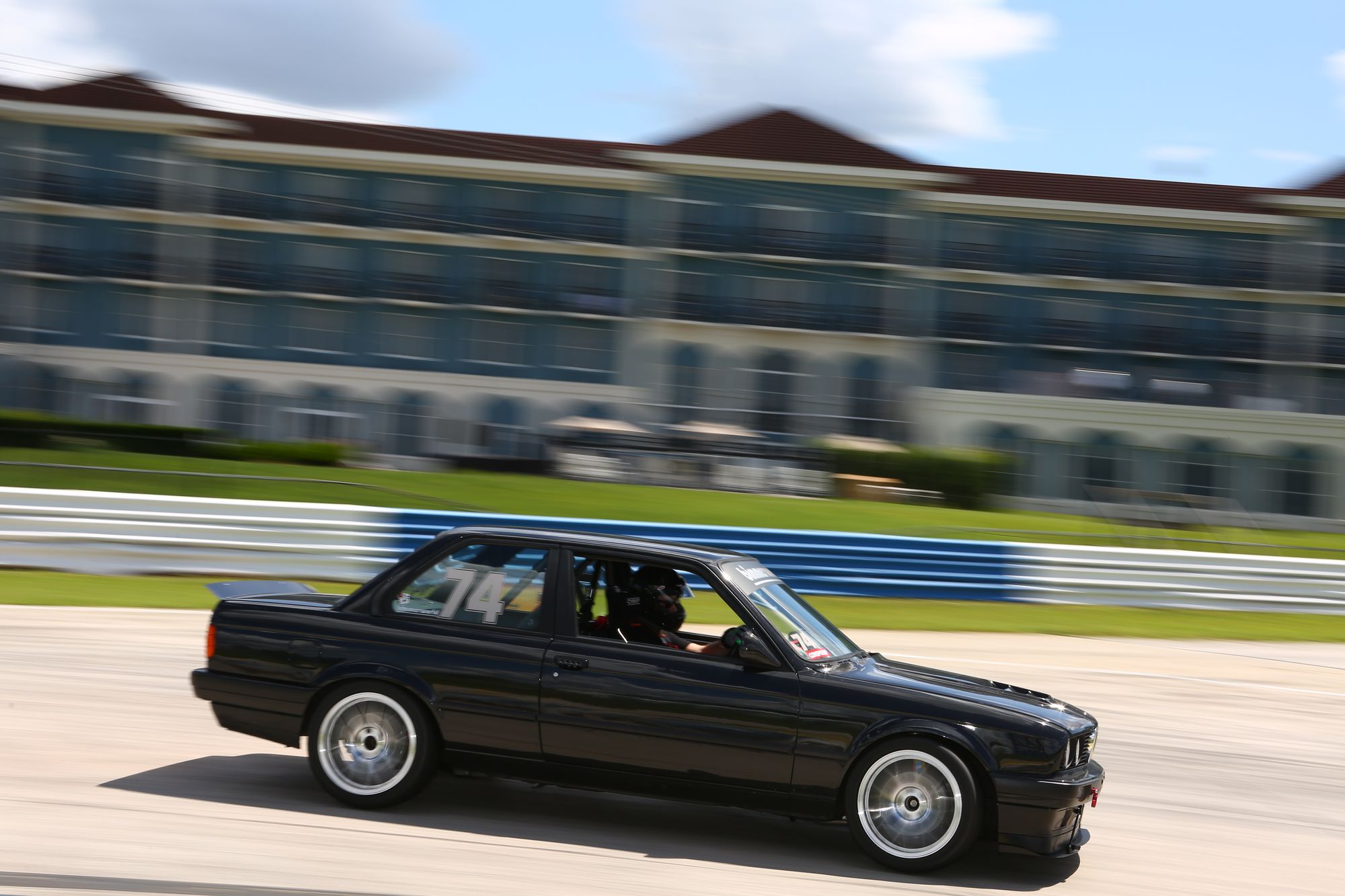 I can't buy my favorite brake pads. They don't cut the shape anymore because the demand is so low. I must run E28 front wheel hubs because the BMW parts have been NLA for years. I have front suspension components that I could not replace if I bent or broke them. If I want to replace my rear hubs as a safety precaution (and I do), they are available for the low price of $617.98. Reproduction body panels and bumpers fit like crap. Nobody rebuilds Getrag 260 transmissions anymore. Shall I keep going?
Finding an E30 in a junkyard is nearly impossible, and finding them being parted out is becoming difficult (with good reason – many parts cars should have been saved). There were trim pieces for the grey car that I searched for months to find, and some I never found before I sold it.
I mostly hoard for myself, but I've been buying and selling E30 parts for as long as I can remember. The market in 2023 has been the softest that I've seen. I cannot find what I'm looking for, and I cannot get bites on things that I'm selling.
I'm tired of it.
The Cars Don't Even Compare
I've been driving an E90 on track on and off for almost three years now, so I knew this already. However, owning one myself has totally spoiled my perception of how an E30 drives and handles.
There is undoubtedly something magical about driving an E30 at the limit, but that is not lost on the newer platforms (E36, E46, E9X...). The E9X platform does everything better on track, perhaps save for low-speed rotation due to the longer wheelbase and heavier weight.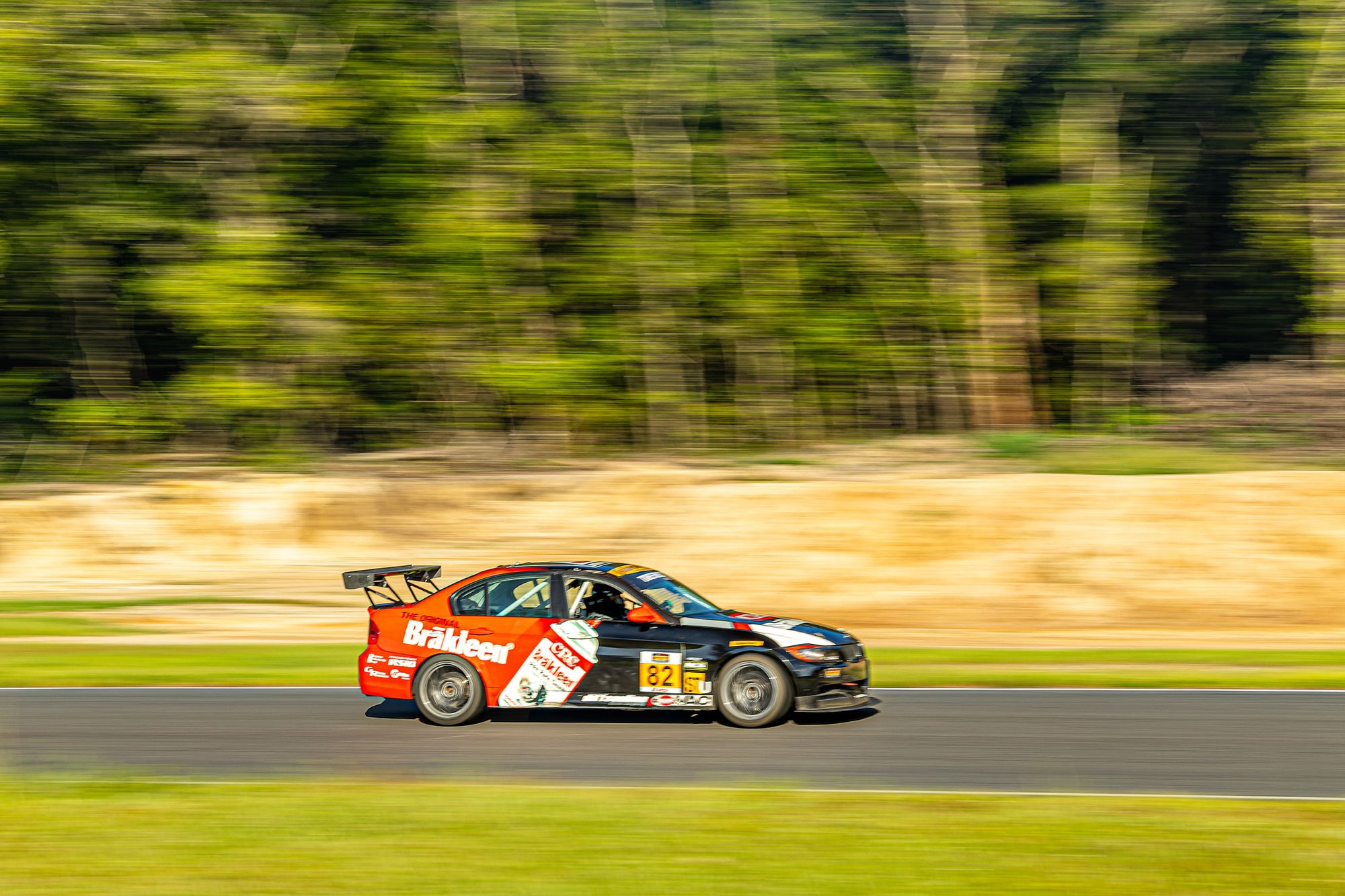 The driving experience is not a downgrade by any means. The E90 is still raw and direct and has an incredible steering feel.
The powerband on a stock N52 is so flat it almost makes the car feel slow (it isn't). It always has power and torque on tap in a way that the peaky-cammed M20 does not.
The multi-link suspension is just sublime. It is forgiving in a way that a dialed E30 can never be. You can reign an E90 back from above a limit that can't be achieved in an E30.
Best of all, basically everything is still available for E9X cars, and they are bountiful in junkyards.
I'm Not Leaving For Good
I had two E30s, and I sold one of them. I have no intention to sell the other. Everything I said above still applies, but I still have a love for the car and platform. In fact, I'm excited to work on the #74 again soon. I have some plans to make it better than ever. Maybe I'll even finish the front portion of the cage and let that be the NASA race car that the grey car was supposed to be.
In the meantime, inject more E9X directly into my veins.